Fri, 30 Oct 2015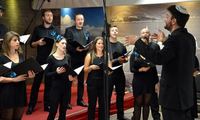 About 400 Jews from 26 communities across the Balkans, former Yugoslavia and Hungary gathered in Montenegro last week for a four-day conference aimed at bridging gaps and strengthening their Jewish identity. Some of the participants were seasoned activists and leaders of their communities; others were new to the scene; for all of them, it was a chance to spend time with fellow Jews and form bonds that last a lifetime.
These are their stories.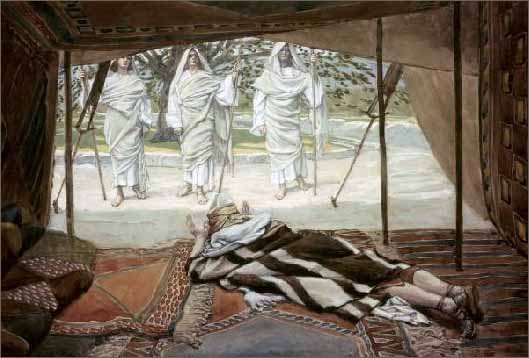 By Rabbi Professor Nerya Guttel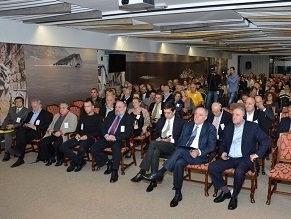 Representatives of the Jewish community in Doboj participated on Regional Seminar of Jewish Communities In Montenegro here are some news about the conference:
On October 22, 2015, the "Mahar 2015" Seminar for Jewish communities of the Balkan region began in the city of Petrovac (Montenegro). The seminar is taking place through the continued initiative of the President of the Montenegro Jewish community, Euro-Asian Jewish Congress (EAJC) General Council member Jasa Alfandari.