The ability to renew ourselves is hard-wired into our being. It is the active ingredient of our "Tzelem Elokim" – the Divine image in which we are created. This same ability for self-renewal is built into the universe and is reflected in the renewal of the moon every lunar cycle. When G-d presented to Israel the tracking and determining of the new moon each month as Israel's first commandment to perform as a new nation still in Egypt, He was hard-wiring the propensity for self-renewal into the DNA of the national character of Israel. Israel's monthly celebration of renewal will be shared with all the nations in the rebuilt Holy Temple.
Bo (Exodus 10:1 – 13:16)
Parashat Bo is read on Shabbat:
Shevat 6, 5776/January 16, 2016
More on: https://www.templeinstitute.org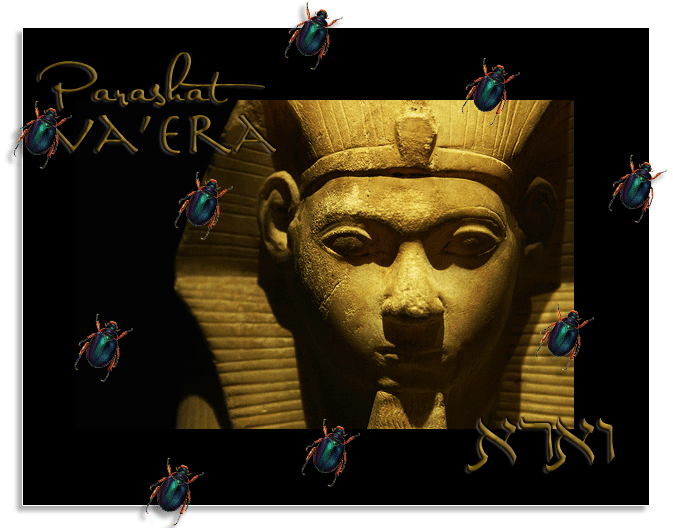 Please find attached weekly Torah portion Va'era by Mr. Eran Cohen.
Mr. Eran Cohen is the vice president of the Tzohar organization
Press here vayeraeng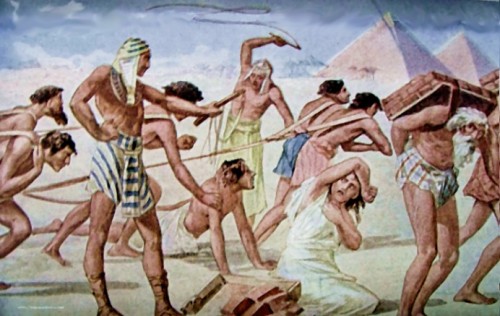 Please find attached weekly Torah portion Shemot by Rabbi Dr. Ronen Lubitz.
Rabbi Dr. Ronen Lubitz is the rabbi of the Nir Etzion community, a teacher at the Sha'anan College of Education and the president of the Ne'emanei Torah ve'Avoda organization
Press here shmoteng